Have you ever had or expected to participate in any of the following programs?
1. America's Next Top Model
This is a reality TV show looking for talented models, produced by former world famous model Tyra Banks. The program is copyright CBS Studios International, USA; was born on May 20, 2003. Subjects participating in the program are all girls aged 18-25, owning a height over 1m68 and dream of becoming a professional model. The program includes 9 to 16 rounds of competition and eliminates depending on the season. The factors discovered in this contest gradually opened the door of opportunity of the professional fashion model village. This is one of the entertainment shows with high audience interaction, high viewership in the US, and advertising revenue of the program is also very high: 61,315 USD for every 30 seconds of advertising (according to the number Data in 2011).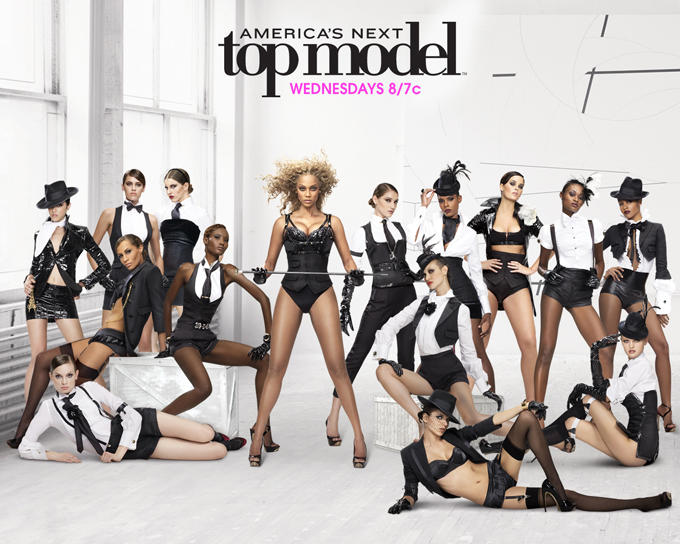 2. Million Dollar Listing
This is a program for real estate brokers who have been shown on Star World cable channel. The Million Dollar Listing first issue, released on August 29, 2006 on the Bravo network, is a US-made program. Real estate brokerage business in Los Angeles (including Beverly Hills and Malibu hills) can be considered as a dream career because of the opportunity to make money and get rich quickly after every successful brokerage deal. The main characters participating in the program are also talented brokers. They all target the high-end real estate market. They also all have something in common: good-looking, good-spoken, charming and have succeeded in many sales, are famous names in the world.
3. The Apprentice
The Apprentice is a reality television program for those who like business, marketing, economics and management, aired the first episode on January 8, 2004. This program is originally from the USA, produced by billionaire Donald Trump. He is a real estate investor, speaker, entrepreneur, and chairman of The Trump Organization, founder of Trump Entertainment Resorts. He also succeeded in producing the reality show The Apprentice, which was loved and watched by many TV viewers. A season of The Apprentice usually lasts for 3 months with many challenging situations. The number of members participating in the competition is about 16 people. Each round will eliminate one person. The last survivor will be working for the prestigious Trump Group. Currently this program has been bought by many countries for copyright to produce and broadcast.