4. Project Runway
Project Runway is an American television show, broadcast its first number on December 1, 2004. The show talks about the fashion design industry. The show was led by the world famous supermodel Heidi Klum. Contestants participating in this program will have to compete with each other to create the most innovative fashion clothes within a fixed time limit with the materials & themes set by the organizers. Their designs will then be reviewed and evaluated by an appraisal board. Each week, at least one candidate will be disqualified. The brightest candidates who remain in the final rounds will create collections to attend the New York Fashion Week.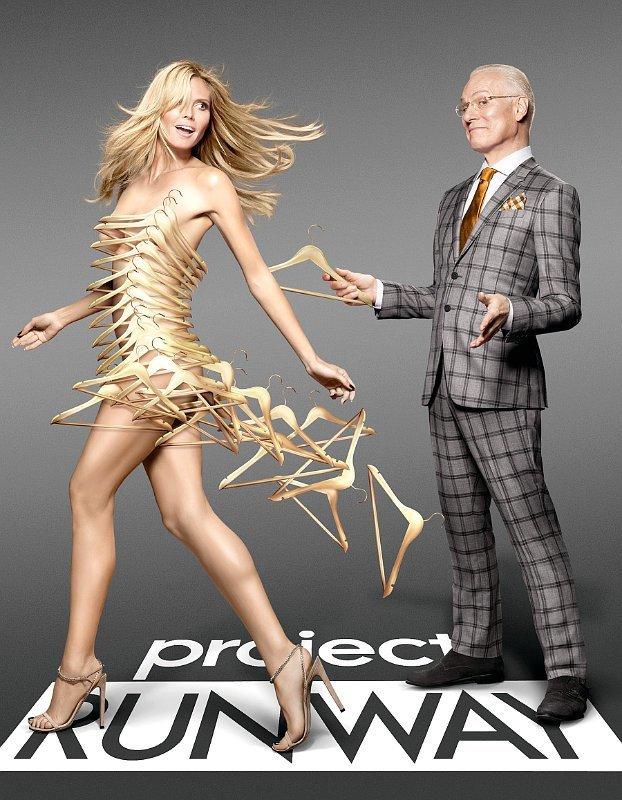 5. American Idol
This is a very popular television music competition, not only in the United States (the country that produces the program), but also globally famous, with many countries producing copyrights, including Vietnam. The contestants when coming out of this program all have a fixed number of fans, the royal road entered the world of entertainment and professional singing. The father of the program is Simon Fuller. The first episode of the program was broadcast on June 11, 2002 on Fox (USA).
6. The Voice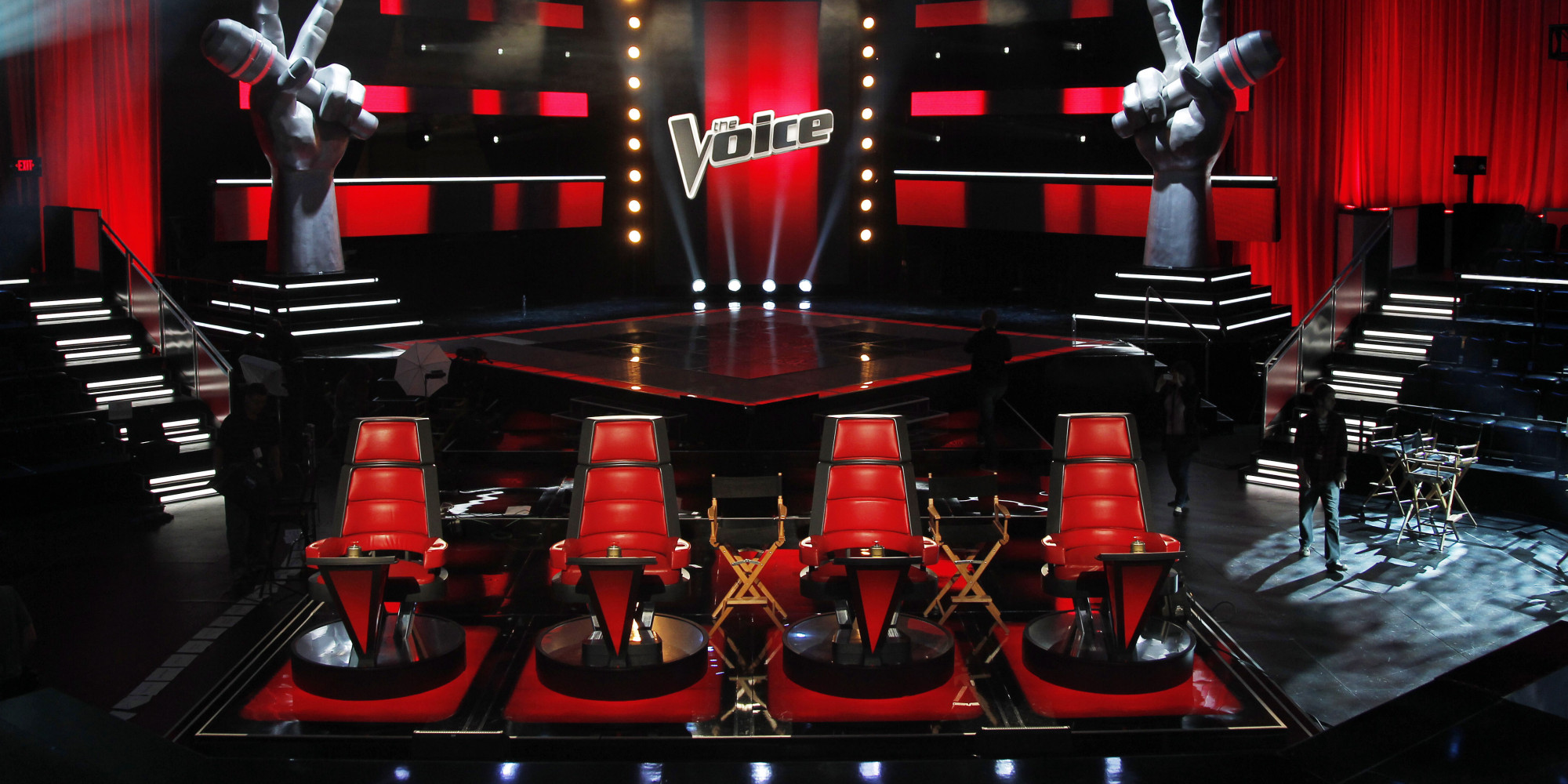 As a reality television program and a rival of American Idol, The Voice was born on April 26, 2011 but soon received support from the audience for the new format, in which the round of the contest was hidden. Make the most impression. The Voice consists of 4 hot seat coaches who select the team with the most powerful and beautiful voices. Similar to American Idol, the contestants who advance to the final round have the chance to become professional singers and have a fixed number of fans after stepping out of the competition.