A new decade has begun, there are many things worth looking forward to, which is music, fashion,… especially the movie theme that cannot be ignored. 
Not only are there a slew of original films expected to come out in 2020, but also captivating sequels of hit movies. Right now, let's take a look at a few movies with us and add them to your movie watch schedule this year!
Fast & Furious 9 – Too fast, too dangerous 9
After the Hobbs & Shaw extras, Fast & Furious continues to return to season 9 , Dominic Toretto's speed journey with his teammates will continue to accompany the audience in 2020. In season 8, hacker Cipher – person The main antagonist of the movie is still alive again with more dangerous tricks. Although the absence of "The Rock" Dwayne Johnson and Jason Statham is truly a pity. However, director Justin Lin has replaced it with legendary wrestler John Cena. Currently his role position has not been revealed.
MORE REFERENCE INFORMATION:
Director: Justin Lin
Actors: Charlize Theron, Jim Parrack, John Cena
Genre: Action, Adventure
Wonder Woman 1984
Wonder Woman 1984 (or WW84) is an American superhero film based on the character Wonder Woman of DC Comics, released by Warner Bros. Pictures. This is the second installment of the Wonder Woman film released in 2017 and the ninth film in the DC movie universe (DCEU).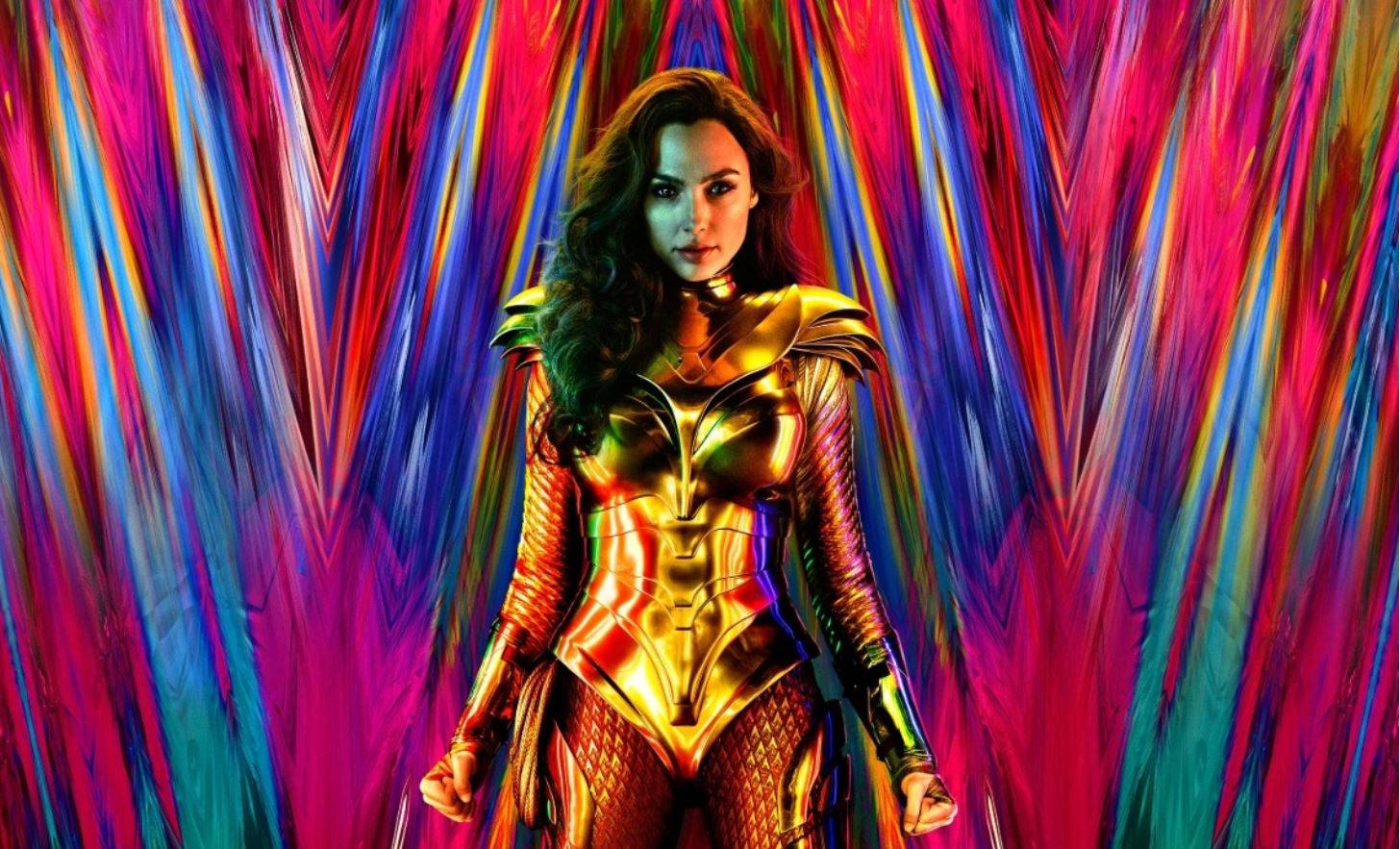 Wonder Woman 1984 is set in 1984, 66 years after World War I (1918), events in part one. Based on the House music and the typical scene of the 1980s, the trailer depicts a thriving, prosperous but constantly changing world. In that context, the superhero Wonder Woman (Gal Gadot) continues the mission of enforcing justice and protecting the world from evil. At the same time, in everyday life, she wears the cover of a woman named Diana Prince, a charming and successful woman in history and art. At a dinner party, Diana unexpectedly meets her lover who seemed to have died 66 years ago, Steve Trevor (Chris Pine). Steve is not getting old, actively looking and seeing Diana again. After that, the two fought shoulder to shoulder again.
MORE REFERENCE INFORMATION:
Directed by: Patty Jenkins
Actors: Gal Gadot, Pedro Pascal, Connie Nielsen, Chris Pine, Kristen Wiig
Genre: Action, Mythology